---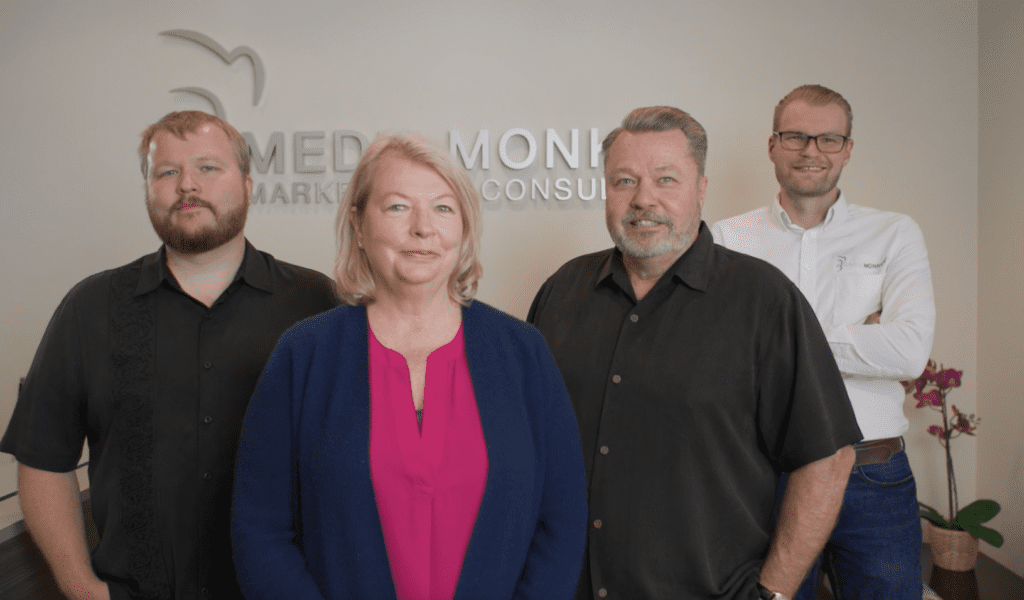 Trending Today, a segment on Fox Business, celebrates innovative entrepreneurship. Each week, a spotlight is placed on selected individuals and/or businesses featuring the latest technologies, trends, and market forces that inspire. This past Saturday, June 25, 2022, Media Monkey was fortunate enough to be one of these companies.

Media Monkey is a family run business for over 30 years. Currently lead by Tim Krause (President), Ed Krause (C.I.O.), and Ernest Krause (V.P. of Sales), Media Monkey is a full-service marketing and consulting firm. They are also tremendously committed to improving the safety and organization of businesses by offering a well-rounded assortment of digital tools that contribute to an improved, safer, simpler and more enjoyable working environment for everyone.

What attracted Trending Today? Media Monkey was selected as an innovative company that will change safety on the job as we know it. Introducing HazcomTM, a digital safety solution for every industry. HazcomTM provides quick safety reference information that is industry specific as well as offering the safety data sheets for businesses with no internet access required.

Why is this so important? By placing the safety information in the palm of your hand, workers get access to information faster. It was specifically designed for those that have no access to WiFi such as oil field operators, farmers, and for those that work in remote areas. HazcomTM could potentially be the very thing that saves lives.